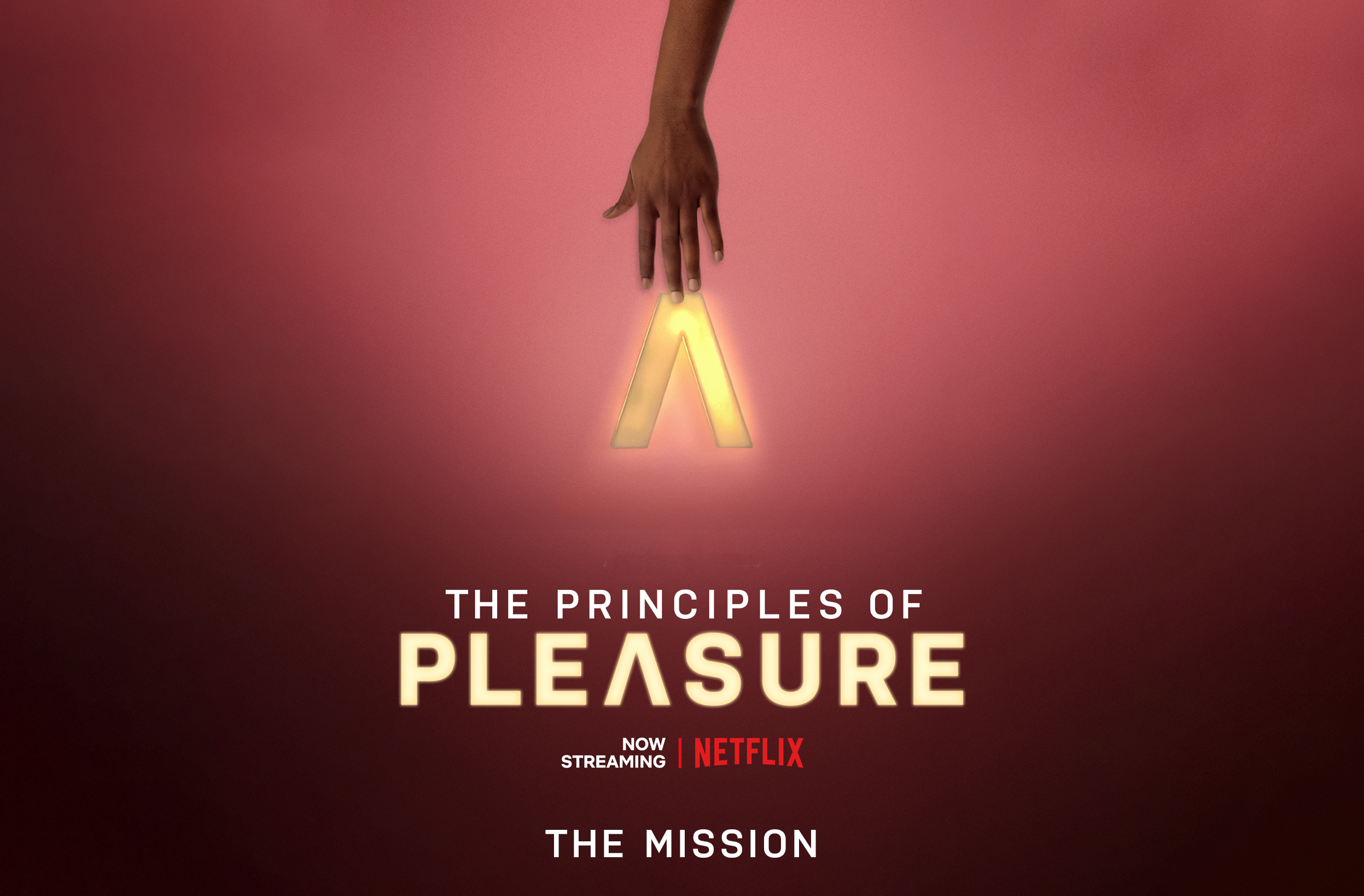 Media can change the culture.
Education can change us.
We want to normalize the idea that sexual pleasure is an important part of our health. For too long, shame, myths, and misinformation have kept us from understanding that pleasure should be a part of our health and well-being.

1
Watch The Principles
of Pleasure.
2
Learn more about the systemic inequality we discuss in the series and how it impacts you.
3
Share what you've
learned with at least one other person.
THE SERIES



The Principles of Pleasure is a groundbreaking new health and wellness series that explores the forgotten legacy, emerging science, and candid stories about pleasure.

What do we mean by pleasure? We're talking about erotic pleasure – physical or emotional, which everyone should be able to experience.

Many people are excluded and feel unseen when it comes to having pleasure. This series was made for those of us who have historically been left out of these experiences. We're not only talking about culturally diverse cis-gendered, heterosexual women but trans women, gender-diverse, and nonbinary folks too. Pleasure is for all of us.